20 Ho Jack Park
Rochester, NY 14612
585-342-1220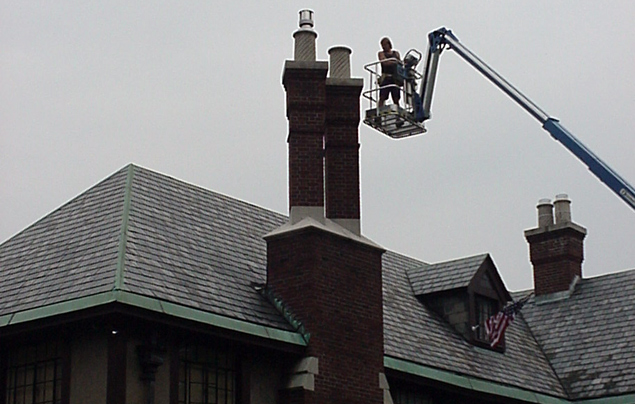 Chimney Repair.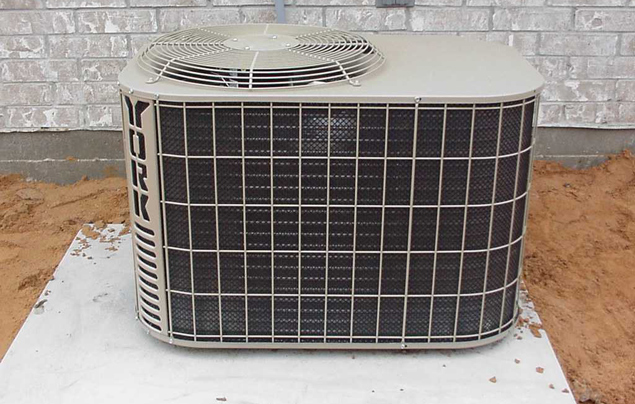 Heating and Air Conditioning.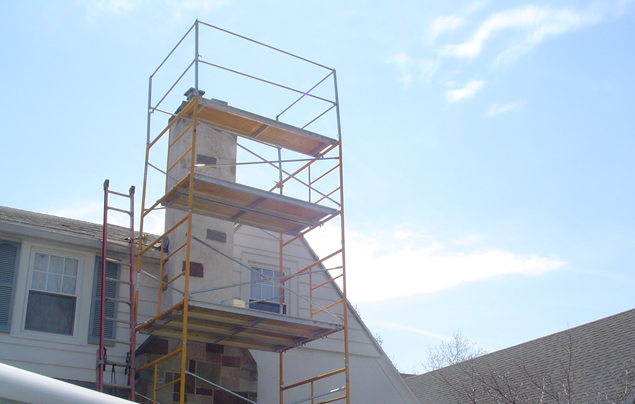 Chimney Repair.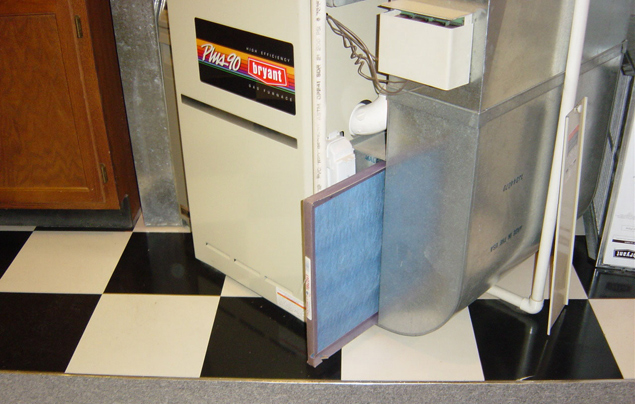 Furnace Cleaning.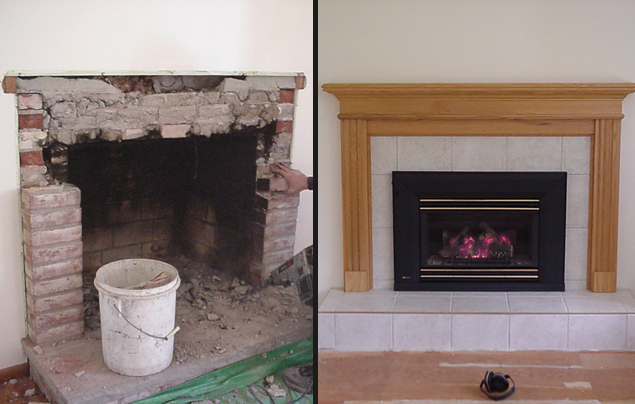 Fireplace Refurbishing.
We carry a full line of gas fireplaces that we sell below list price, which assures that you get the best pricing available. Many of our fireplaces are up to 93% efficient. Come in to Fashionable Fireplaces today to find the best one for you!
Additional services include:
Chimney repair
Heating and Air conditioning
Furnace and Fireplace Cleaning
Fireplace Refurbishing